Named Best Artist in Columbus, OH
Adam is known for his street art and modern hieroglyphic inspired work. Originally from the Bronx, New York, he now calls Columbus, Ohio home. A passionate advocate for the Latine artist voice, Adam has painted murals in cities across the US as well as internationally, including murals in Cape Town, South Africa and Bristol, England. In addition to being an accomplished artist, Adam is a proud father and husband. When not painting, you can find Adam hiking with his family, cooking, or reading comic books.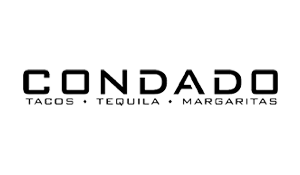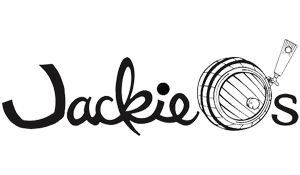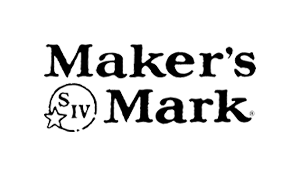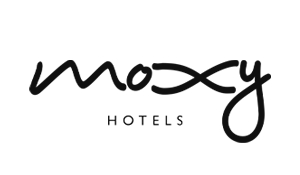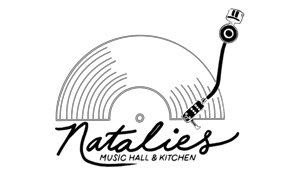 Adam has been commissioned to create artwork for clients including Maker's Mark, Condado Tacos, Jack Daniel's, The Columbus Crew, and the Ohio State University. He has painted murals at public art destinations worldwide from the B Line in Chicago to the Tobacco Factory in Bristol, England to the Searle Street Graffiti Park in Capetown, South Africa.
Adam's artwork has been featured on NBC's Chicago PD and in multiple publications including Sold Magazine, Delta Sky Magazine and PBS.org. He was named Best Artist in Columbus by Columbus Alive in 2019. Most recently, he has partnered with Jackie O's Brewery for a series of limited edition cans and a mural at their new Columbus, OH location.